Company Profile
Shenzhen SisoTT Technology Co., Ltd.(SISOTT) was founded in 2003. Headquartered in Nanshan district, Shenzhen, with offices in Myanmar and Cambodia. It is a state-owned high-tech enterprise specializing in R & D, production, sales and service of optical fiber communication products. SISOTT has been focused on fiber to the home, data center and other services for the industry, selling products, providing technical advice and field deployment solution. Products include optical fiber transceiver, fiber patch cords, high-speed cables, PLC splitters, distribution and terminal boxes and other active & passive products. Main customers are domestic and overseas Telecom operators and bidding customers. Our products are very popular in Southeast Asia, the Middle East, Europe,the United States and other regions.
Enterprise culture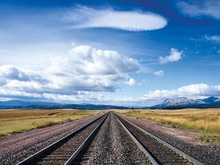 Value proposition
In response to the revolutionary changes of the telecommunications industry, SISOTT based on customer needs and market changes, constantly improving service levels and providing faster, easier and more reliable products and services. And we focus on FTTH and data center these two markets, continuing to create value for customers and the whole society.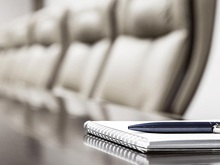 Company Trends
SISOTT continues to focus on the application of optical fiber to the home, data center and other applications, continuously improve the field of product line and provide one-stop solution including production, sales, service. Based on domestic customers, focus on infrastructure communications market in Southeast Asia, and ready to serve for many countries and regions around the world.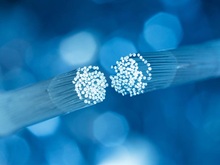 Product Line System
After years of accumulation and efforts, SISOTT product range covers data center (optical fiber transceiver, high-speed cables, network cards, fiber optic patch panels, etc.) and FTTH (PON equipment, optical fiber patch cords, PLC splitters, fiber cables, FTTX boxes , distribution box…etc) ,forming a complete product supply chain.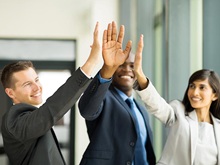 Solution
Based on a deep understanding of scenarios needs of customer, knowing what is urgently needed by customer, SISOTT provides "one stop solution". At present, we have provided a series of targeted product solutions for the fields of FTTH, data center, MAN, and urban network infrastructure.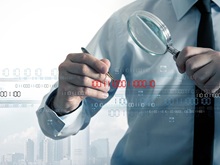 Quality system
With the faith of providing satisfactory services to customers, SISOTT listen to customer needs actively, build product quality system carefully. And we constantly upgrade product quality control processes, providing quality and reliable product to customers is always our top priority.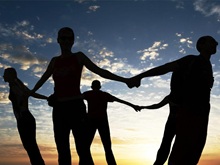 Company management
Insisting on the principles of "Companies adhere to the customer as the center, Staff adhere to struggle as a fundamental", SISOTT continuously improves corporate governance structure, organization, process and assessment, so as to ensure the efficient operation of the company and effective growth for a long time.