Fiber Tools
Fiber optic tools are various types used in the fiber optic installation and maintenance works. SisoTT can provide splicing fiber optic tools, test fiber optic tools and cleaning fiber optic tools,ect.
Catalog
Warranty
Contact us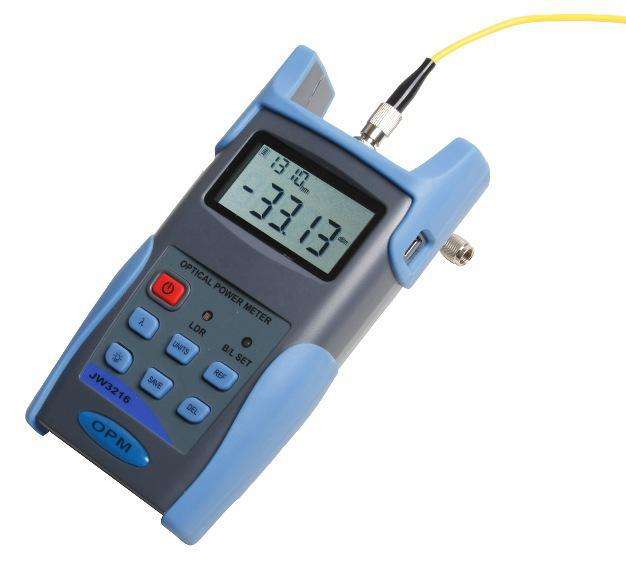 Product Description:
SISOTT offers all kinds of optic test equipment(visual fault locators,PON optical power meters,optical light source),tool kits(optic hand tool bags,FTTH quick termination kits anaerobic field termination kits),cable preparation tools(cable cutters,precision fiber cleavers),fiber cleaning solutions and fiber polishing equipment & consumables.
When choose a fiber test equipment, besides the function and quality of the equipment, you have to consider the specifications of the fiber system that you are going to test, for example, the working wavelength (typical is 1310nm, 1550nm and 850nm), fiber light source type, fiber optic glass type (single mode or multimode), fiber connection interface (like FC, SC) and the system capacity and possible loss range. Fiber optic test equipment working environment is also the factor you should consider, whether you are going to use the fiber test equipment indoor or outdoor, the equipment working temperature, power supply, battery life. Portable fiber test equipment usually should be able to use battery as power, it is suggested to choose the test equipment that could also use very common type battery.