Waterproof Patch Cord/Pigtails
Patch cables are used in two major application areas: computer work station and optical cross connect distribution center.SisoTT can provides various types of fiber optic patch cables.
Catalog
Warranty
Contact us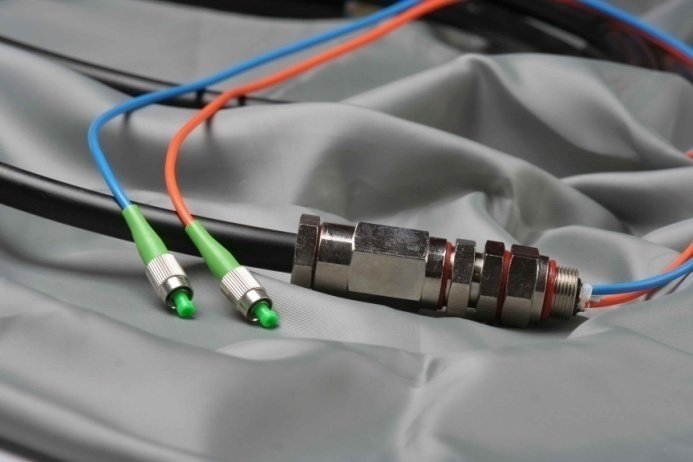 Product Description:
Water-proof Pigtails is generally used in the severe field environment, so it greatly depends on the components' reliability. SISOTT employs the advanced technique and production equipment to ensure its good performance and environmental stability. SISOTT provides various types available for customers, including such as Simplex, Duplex and 4 cores…etc.
Product Features:
High Performance
High Tensile Strength; Anti-etched
Waterproof and Anti-corrosive
Easily Installed
Product Applications:
Optic-fiber Communication Systems
Optic-fiber CATV
Connecting between Backbone Optical Cable and Receiver
Product Specifications:
Item
FC/APC
SC/APC
Insertion Loss (dB)
≤0.30
Repeatability (dB)
≤0.10
Exchangeability (dB)
≤0.20
Return Loss (dB)
≥60
Fiber Type
Corning SMF-28TM, 9/125um
Operating Temperature ℃
-25~+70
Storage Temperature ℃
-45~85
Industry Standard
Telcordia GR-326-CORE