Pipeline cable
Optical Fiber Cable is applied to direct buried/aerial/duct and access network, fiber to the Home. SisoTT can provide all kinds of fiber cable depending on customer's needs.
Catalog
Warranty
Contact us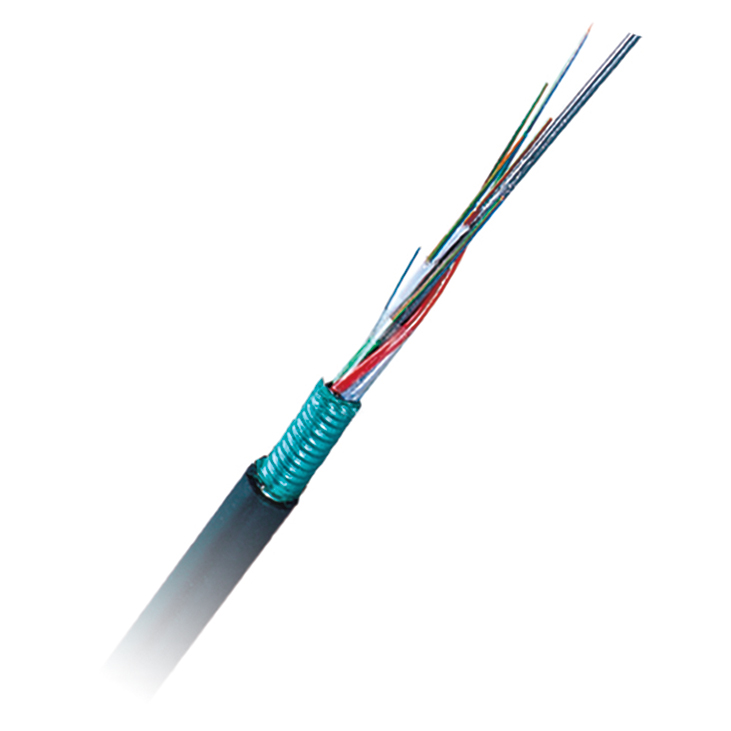 Product Description:
Outdoor fiber optic cables are made to protect the optical fiber to operate safely in complicated outdoor environment. Most outdoor fiber cables are loose buffer design, with the strengthen member in the middle of the whole cable, the loose tubes surround the central strength member. Inside the loose tube there is waterproof gel filled, whole cable materials used and gels inside cable between the different components (not only inside loose tube) will help make the whole cable resist of water. Outdoor fiber cables are used for aerial and duct applications, GYTA53 and GYTY53 are used for direct buried
Product Applications:
The kind of cable is suitable for duct, aerial non Self-Supporting, groove, tunnels, leading in and cable trench, etc.
Product Features:
Excellent performance of water-blocking;
Excellent performance of tensile properties and temperature.
Types of fiber can be provided according to the customer's demands.